Contact Us

We Help Make Life Cooler and Stress-Free with Our 10-year Parts & Labor warranty Plus Guarantees

As homeowners, we often find ourselves getting attached to certain things. Maybe we feel loyal to that old recliner or a favorite pair of flannel pajamas—the kind of things we find comfort in and never want to replace. However, there comes a time when certain things need to be replaced—even those old PJs and worn recliner. Sometimes, it's your air conditioning system. But AC replacement and installation don't need to be scary. The team at Great Dane Heating & Air promises to make the whole process as simple as possible. We also offer financing options to help ease the strain on your wallet if you need or want assistance.
Bark-worthy AC Replacement & Installation

So here's the scoop: Central air conditioning systems have improved greatly over the years. In fact, they are much more efficient and durable than ever before. Plus, newer models are SEER (Seasonal Energy Efficient Ratio)-rated by number. When you choose the best-rated unit for your home, you can't go wrong in terms of high efficiency.
When the time comes for AC replacement in your Duval County home, you can set aside your anxiety. The team at Great Dane Heating & Air replaces AC systems for a living. We can guide you through the entire AC replacement and AC installation process—so you'll know exactly what to expect each step of the way. But before you decide 100% that it's time to replace that old comfy unit, you should make sure replacement is exactly what you need.
Here are 5 sure-fire signs your unit is begging to be replaced:
Did those signs seal the deal? If the time for AC replacement is now, call the Great Dane Heating & Air. Our professionals can help you choose the right system for your home and schedule an AC installation day that works best for your schedule.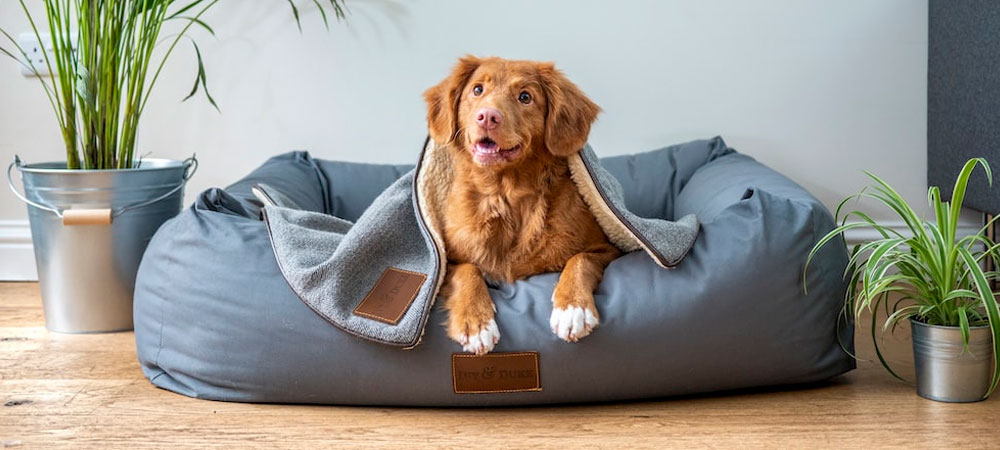 Schedule Your AC Installation With the Great Dane Heating & Air Today!

Say goodbye to those "ruff" comfort days and hello to totally cool comfort with a new AC installation from Great Dane Heating & Air . We can't wait to wow you with our outstanding replacement and installation skills. Just call our office today to set up your appointment. Remember: Should you need or want financial assistance for your new replacement, we're here to help with that, too. Learn how our financing options help soften the blow to your budget