Contact Us

Our AC Repair Methods Keep Your Dog Coop Chill

Florida residents know one thing for sure: our summers can get really hot. Like sweaty, sweltering hot. So, having a reliable air conditioning system is not a luxury. It's a necessity. Unfortunately, when our cooling systems take a nosedive, we have a tendency to panic. After all, AC breakdowns often signal the unknown. You find yourself asking questions such as: What is wrong with my air conditioner? Do I need AC repair? Is the problem fixable? How much will it cost?
Of course, these are all reasonable questions. But when AC repair problems pop up, don't panic. Simply call the Great Dane Heating & Air. Our team can address all of your questions and concerns and have your peace of mind—and your AC— restored in no time in Jacksonville and nearby areas. Our team has years of experience handling all types of AC repairs—from small fixes to larger replacements. When you put your trust in the Great Dane Heating & Air, you're always guaranteed solutions and long-lasting home Great Dane Heating & Air.
Ease AC Repair Anxiety—Learn When to Call for AC Repair!

Do you make time to listen to your air conditioning system? Do you notice when things sound or feel off? If not, you should start. Learning the signs of an AC breakdown before they become an emergency AC repair can save you big bucks. And learning to pay attention isn't hard either! Just knowing how to be in tune with your air conditioner is the first step toward avoiding problems.
Here are some possible signs that you need air conditioning repair service in your Duval County home:
Have you noticed one or more of these issues in your home? That's a sure sign your AC is begging for a repair. Don't put off your AC repair service. Call the No. 1 air conditioning repair company in all of Greater Jacksonville — Great Dane Heating & Air.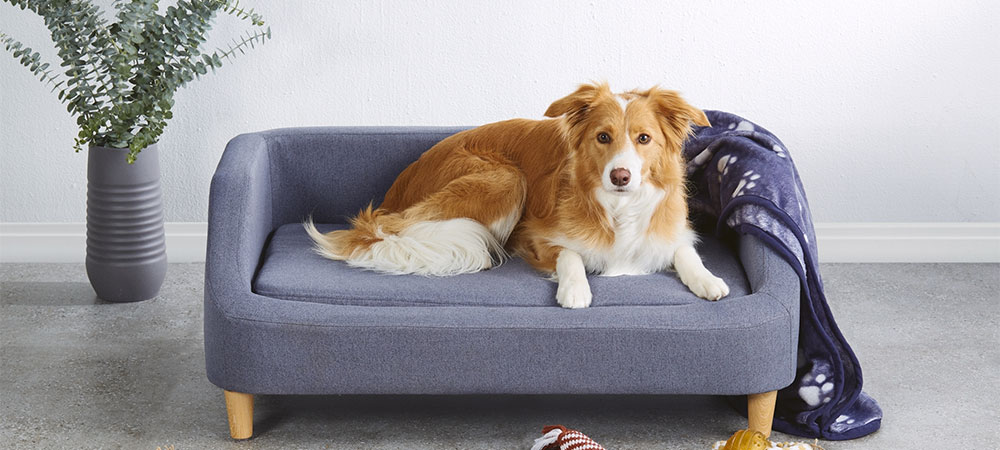 Choose Experience! Our Best-in-Show Team Has Answers

Is it time for AC repair in your Jacksonville area home? Then it's time to call the professionals at Great Dane Heating & Air. Our team of licensed techs has the knowledge and skills to quickly fix any underlying AC problems you're experiencing.
With a call to Great Dane Heating & Air repair, you're guaranteed:
Let our expert techs get to work right away and help make your home comfortable again. From AC repair to AC replacements and more, we're the doggone best cooling partner you need. Schedule your appointment today at (904) 512-0091. We serve all of Duval and surrounding counties.